Fizzy Water From Your Tap
Choose Fizzy or Still, Straight From Your Kitchen Faucet
Imagine fresh, carbonated water straight from your faucet. SeltzaTap lets you choose between instant, chilled sparkling water or still hot and cold water at the flick of a handle.
Easy as 1–2–fizz!
Buy SeltzaTap online
Free delivery of your new faucet quickly and directly to your door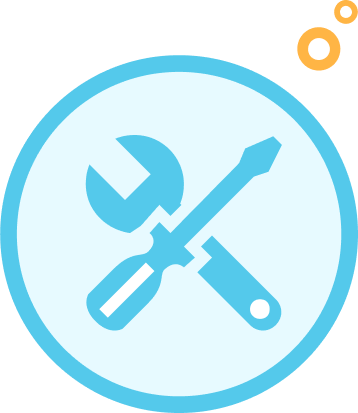 Easy installation
Install yourself or contact a local installer.
Enjoy fresh, cool seltzer water
Simply turn on your tap for pure, sparkling H20
Using SeltzaTap
1. It's easy to clean fruit and vegetables, and your sink with the detachable hose spray. Also supplies regular hot and cold water.
2. Seltza water nozzle supplies chilled sparkling, chilled still, and ambient temperature water.
3. Use left faucet handle to select chilled sparkling, still or ambient water.
4. Use right handle to select and control regular hot and cold water.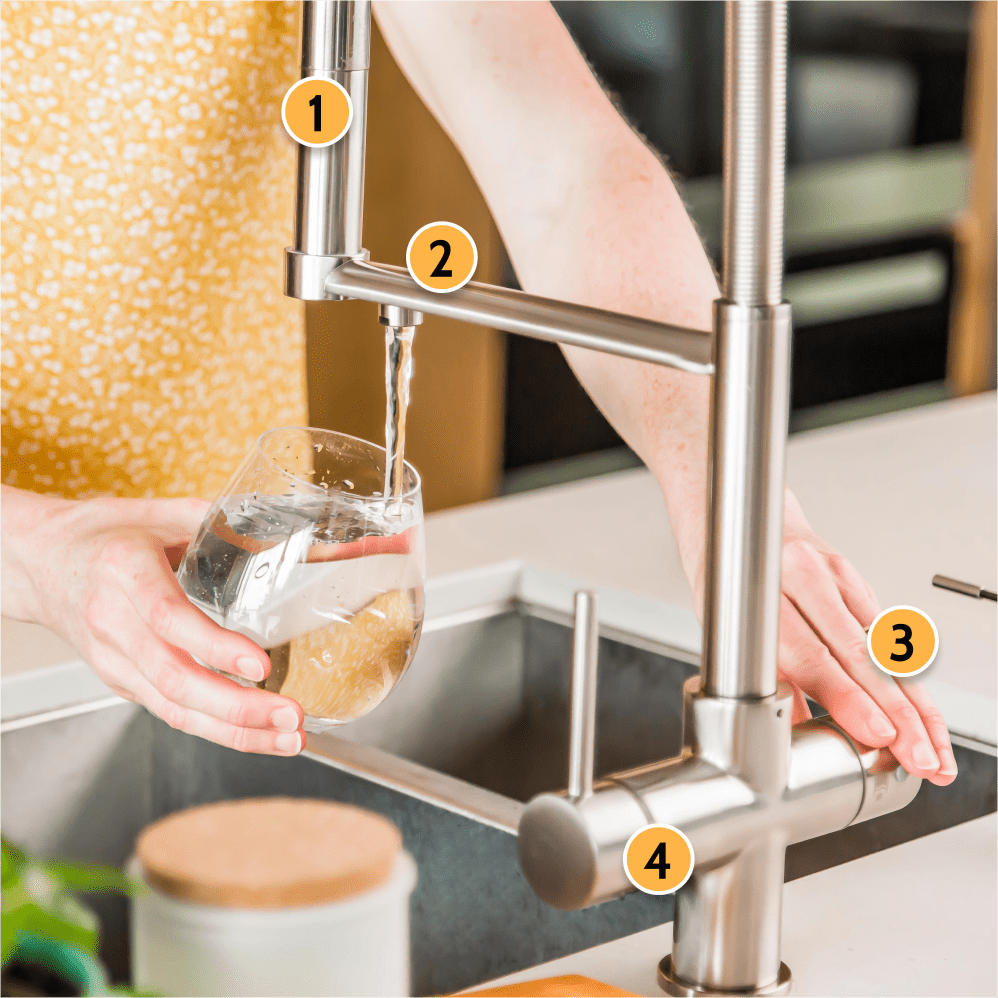 Using SeltzaHub
5. The cooling SeltzaHub unit lives below your sink, storing and chilling sparkling water ready to be dispensed.
6. The CO2 canister is connected to the hub using the regulator and accessories supplied.
7. Touch buttons adjust the preferred cooling temperature on the front of the SeltzaHub.
A kitchen tap AND a sparkling water dispenser!? Yup!
★★★★★

REFRESHING FLAVOR Tastes great, really bubbly, CO2 last for ages. I can't believe I used to use a countertop soda maker

Suzanne R

Vancouver, BC, Canada
★★★★★

SOOO CONVENIENT! No more lugging around heavy soda bottles. If you drink a lot of soda water SeltzaTap is a lifestyle changer

Eric R.

Toronto, Ontario, Canada
★★★★★

LOVE MY SELTZATAP! Great quality and reliable. After a year of use the tap is still performing like day one.

Phillipe M.

Montreal, Quebec, Canada
★★★★★

Add customer reviews and testimonials to showcase your store's happy customers.

Author's name

Los Angeles, CA
How would SelzaTap change your life?
• Convenience of seltzer from your faucet
• The latest in innovative kitchen technology
• Drink less sugary pop
• Fill a reusable bottle to stay hydrated on the go
• No plastic bottles means kinder to the planet
• Make inventive and healthy drink treats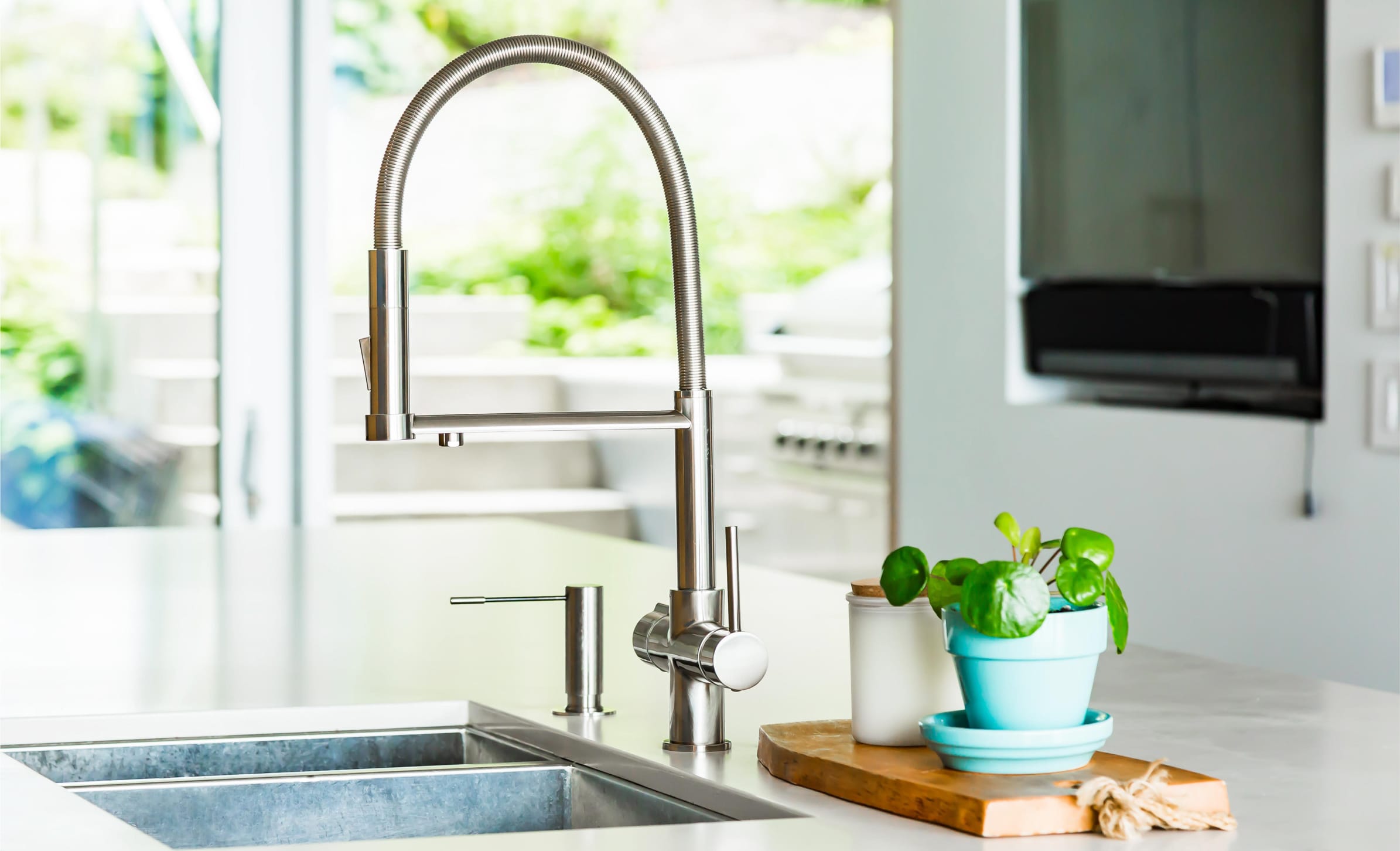 A lifestyle upgrade
Looks good, tastes great!
You love your designer kitchen, and SeltzaTap will look right at home, adding contemporary style and enviable convenience to your kitchen set up. It's time to start enjoying a refreshingly innovative, healthier upgrade to your home.
Shop Now